We work in the world of mushrooms with the energy and the effort of a valuable team and with a very simple philosophy: to maintain the highest quality of Petràs products and to achieve our customers' satisfaction.
And remember...
We can make any project about mushrooms come true and offer you made to measure solutions.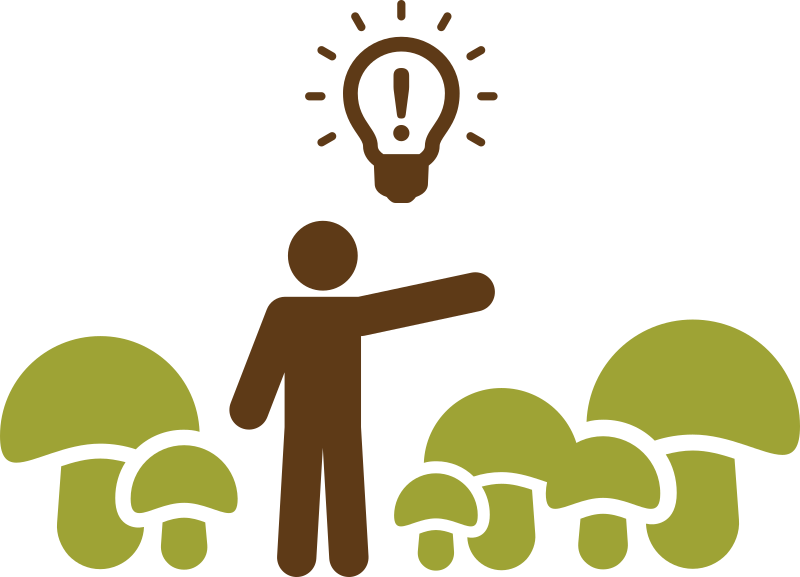 Contact us T. +34 93 778 76 78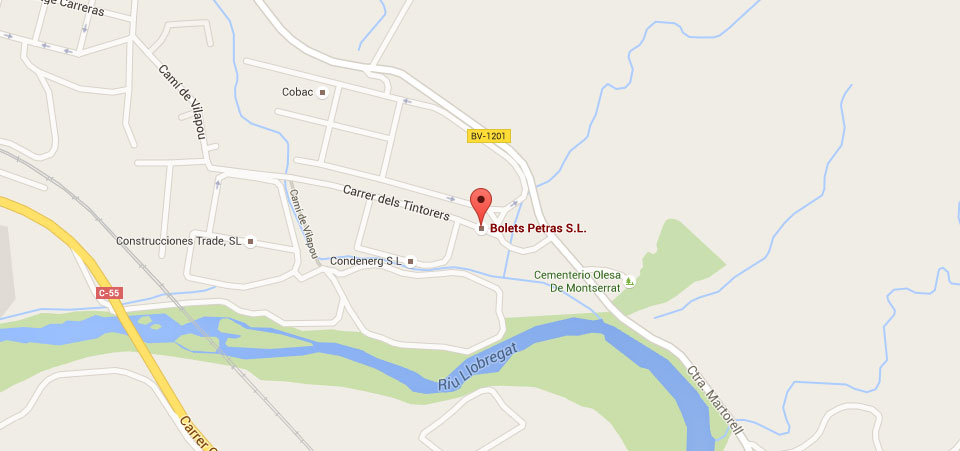 We will be able to answer your questions
We are interested in knowing your opinion. And we would also like to know your projects, questions, suggestions and anything we could share about the world of mushrooms.