Three ranges of mushrooms that offer a wide selection of varieties, presented and elaborated differently.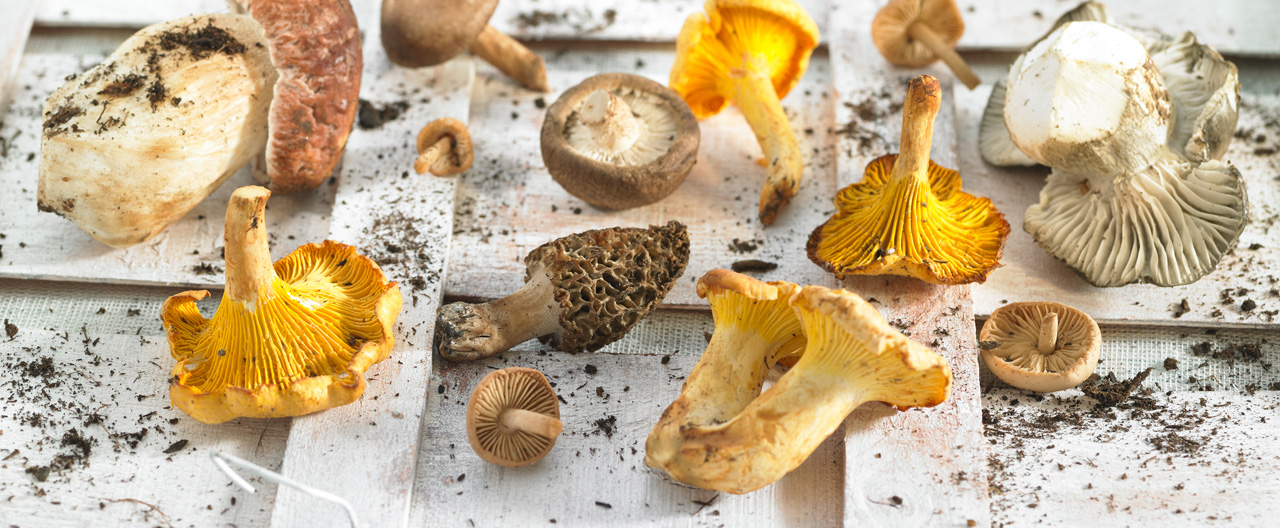 Fresh
We offer you the best selection of wild and cultivated mushrooms, in formats from 100 grams to 3 kilos.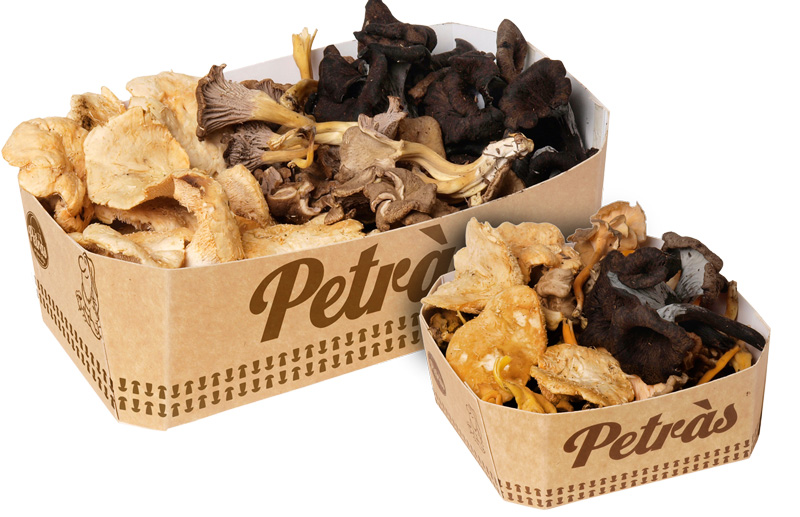 Dry
We have a wide range of products in multiple formats and displays, in order to adapt ourselves to all needs.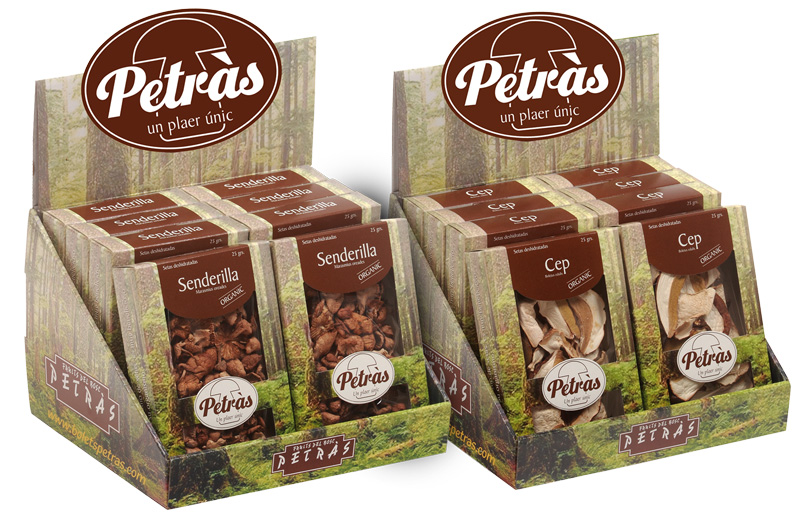 Frozen
They are presented in boxes from 250 grams to 2 kilos, with innovative packaging techniques.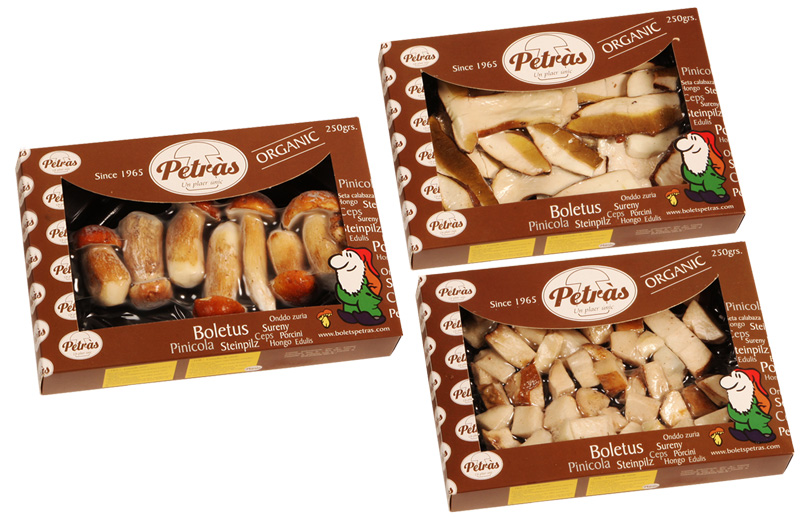 And remember...
We can make any project about mushrooms come true and offer you made to measure solutions.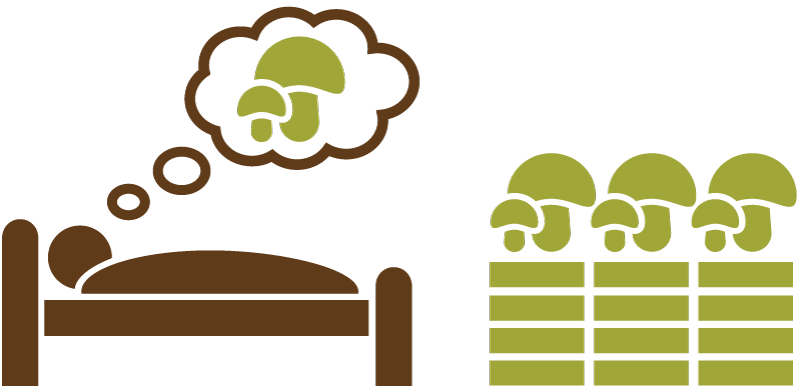 Contact us T. +34 93 778 76 78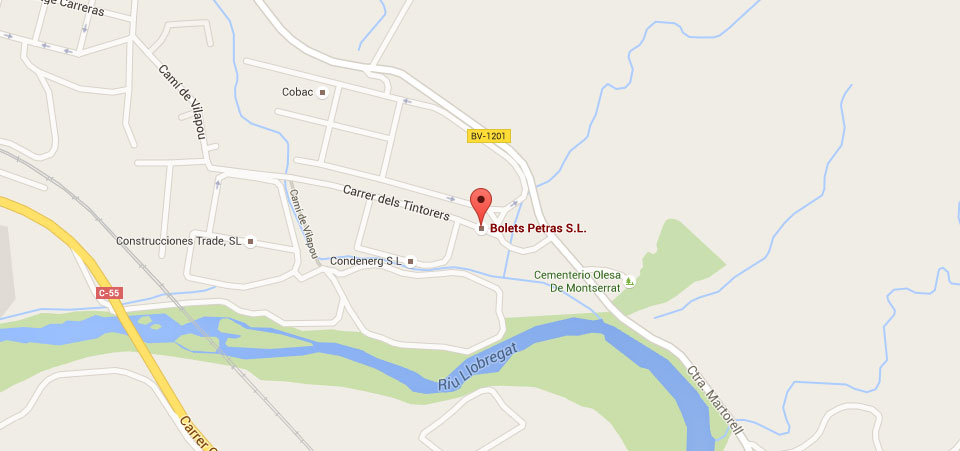 We want to know about you
We are interested in knowing your opinion. And we would also like to know your projects, questions, suggestions and anything we could share about the world of mushrooms.