Mushrooms have been our daily work for more than 50 years. We explore, grow, and travel looking for the best varieties in order to adapt ourselves to the demanding needs of our clients and consumers. Welcome to Petràs world.
Professional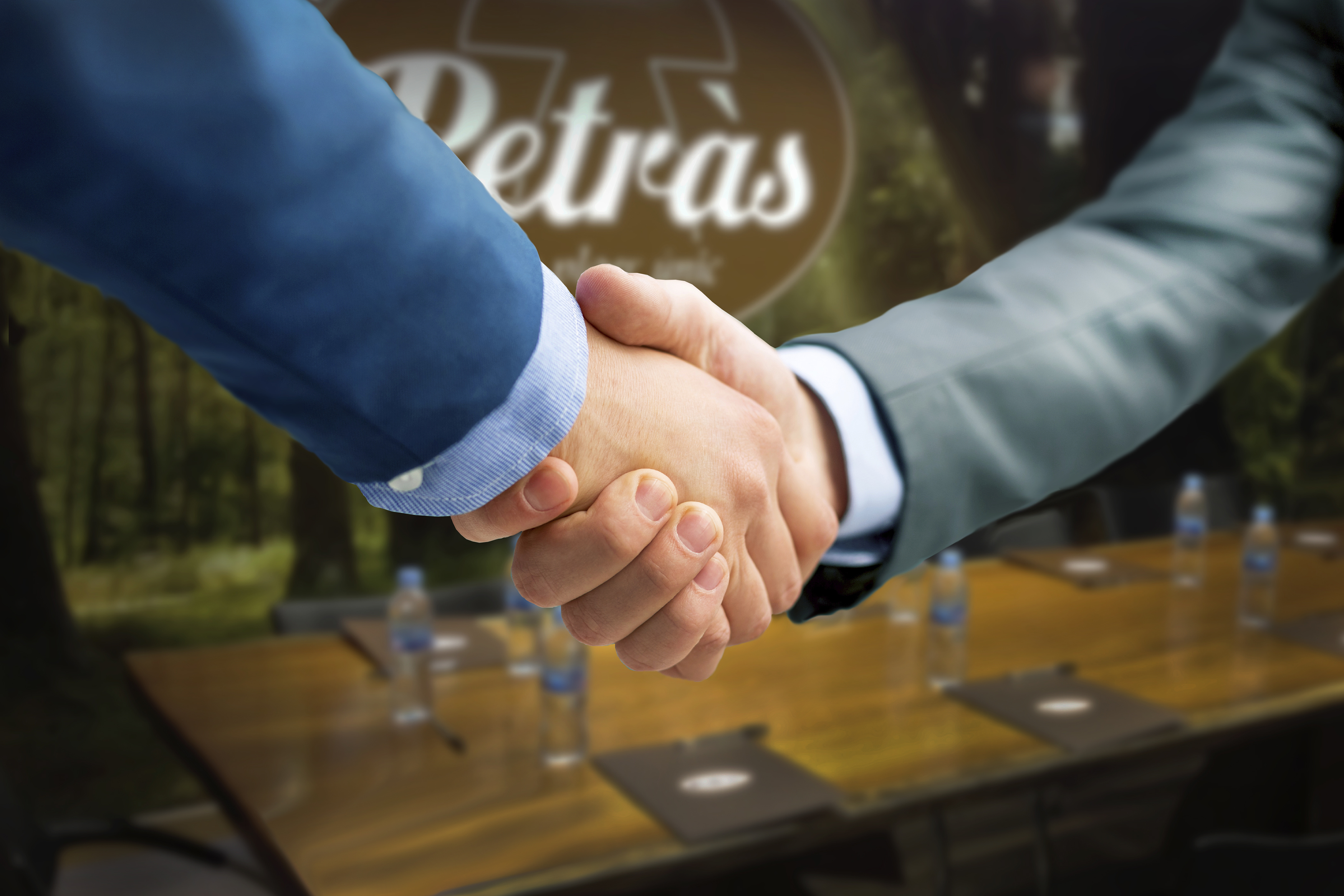 We want to do business with you
We love new challenges and we are ready to find the solution you need for your business.
Products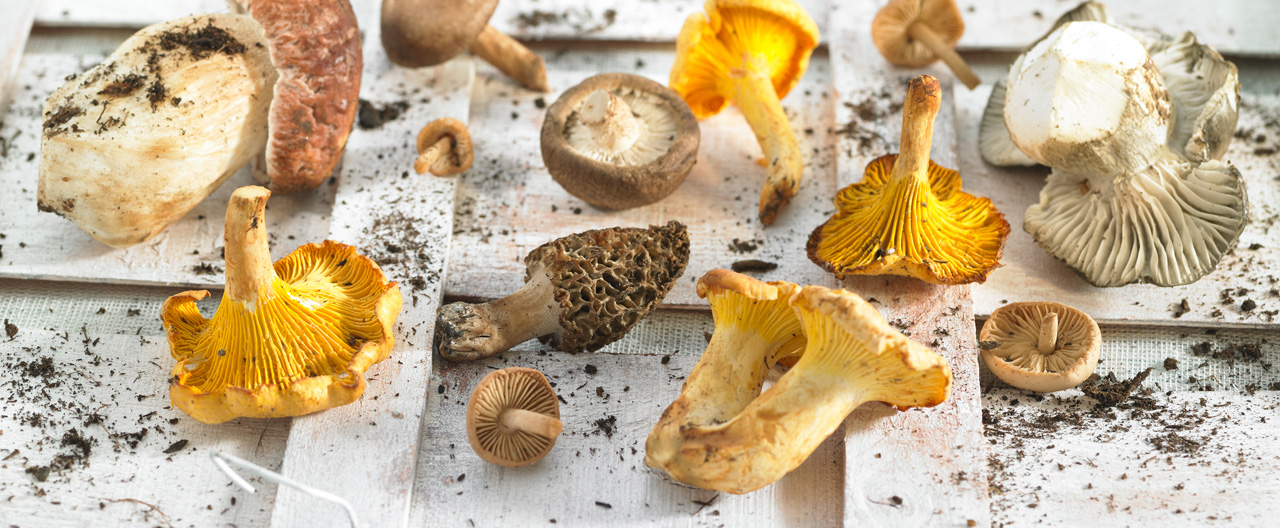 Three ranges of mushrooms that offer a wide selection of varieties, presented and elaborated differently.
Fresh
We offer you the best selection of wild and cultivated mushrooms, in formats from 100 grams to 3 kilos.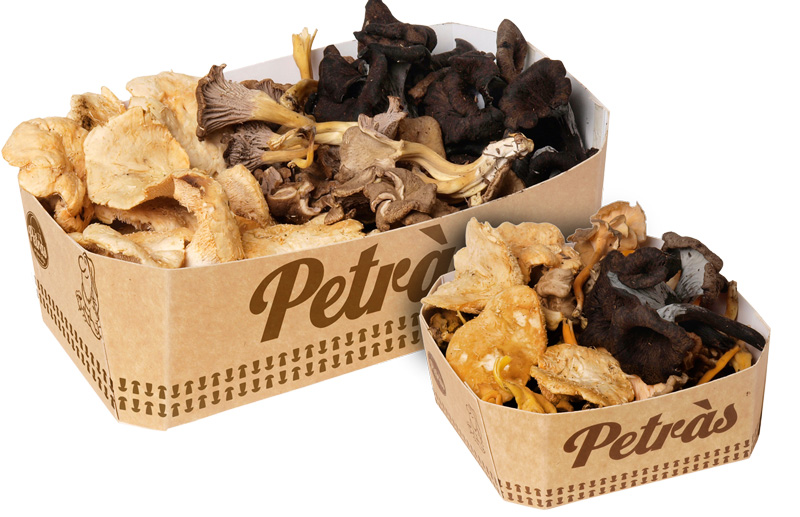 Dry
We have a wide range of products in multiple formats and displays, in order to adapt ourselves to all needs.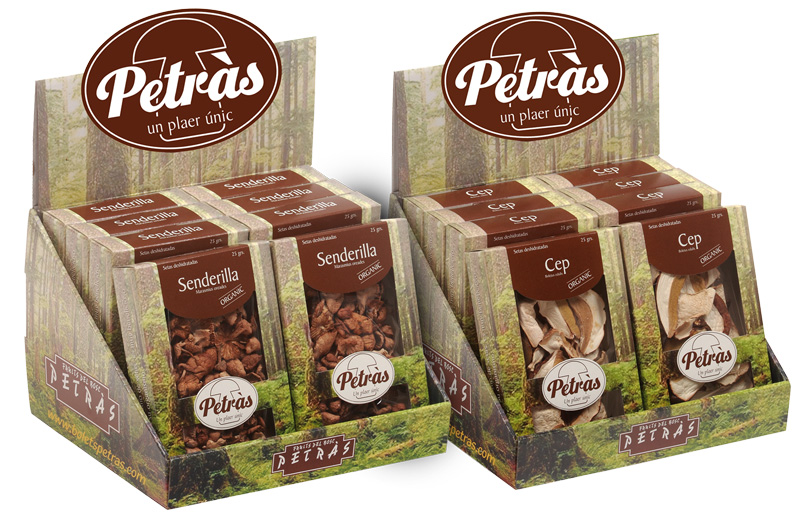 Frozen
They are presented in boxes from 250 grams to 2 kilos, with innovative packaging techniques.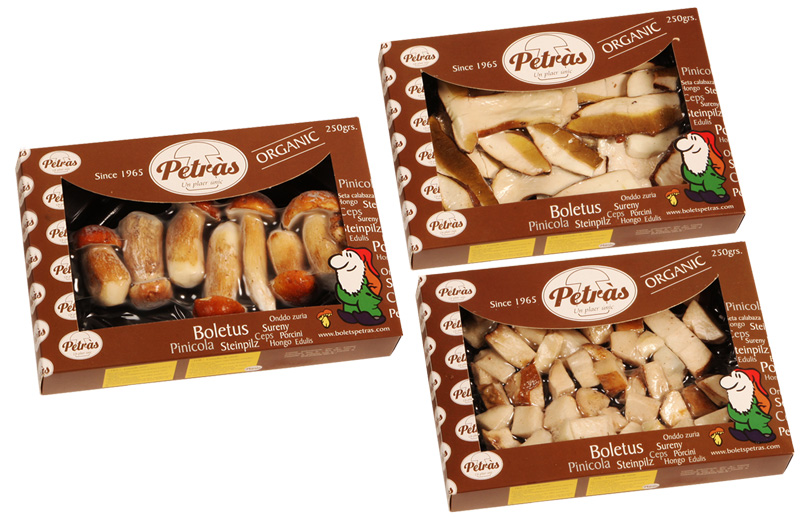 Contact us T. +34 93 778 76 78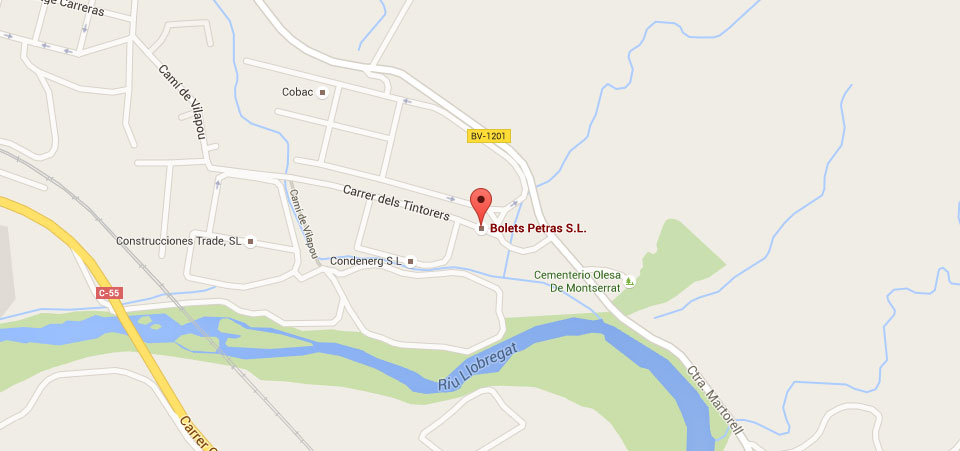 Tell us what you need
We are interested in knowing your opinion. And we would also like to know your projects, questions, suggestions and anything we could share about the world of mushrooms.